Welcome to the 21st Roofing Network!
The nation's fastest growing source for roofing inspections, repairs, cleanings, and replacements.

Peace of Mind Assurance
Don't stress over the reliability, beauty, or functionality of your roof! Contact us today to schedule a free estimate and get peace of mind you can count on!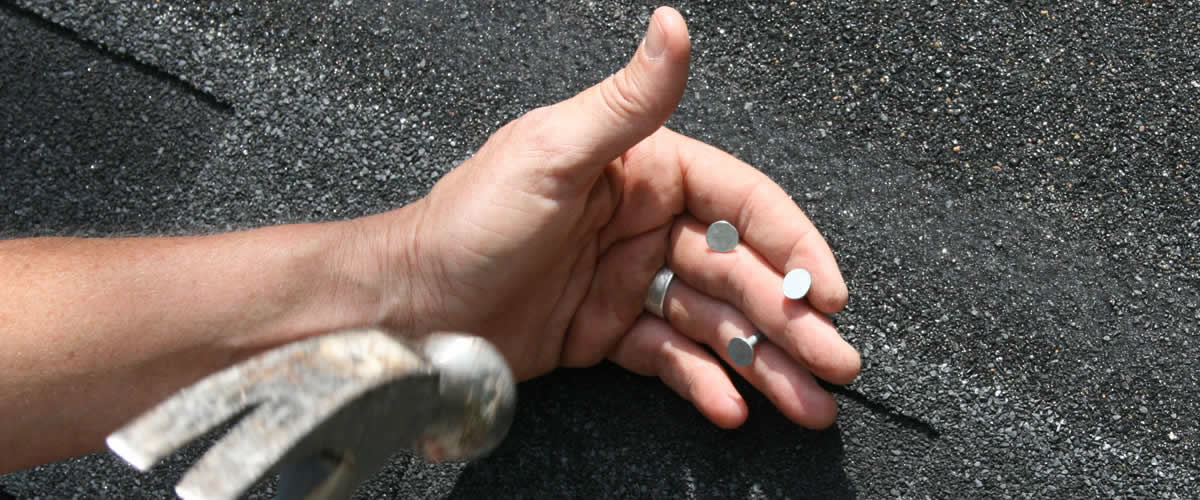 Your Home, Your Style, Your Needs
All the roofing professionals you connect with through 21st Roofing are experienced and skilled in a wide variety of roofing services so that whatever you need, we can help!
21st Roofing Accessibility
We're proud to offer high quality roofing services all over the United States meaning that you can count on your particular roofing needs to be met professionally, affordably, and locally!
‹
›
services
Your home's roof is under constant pressure from things like UV damage, weather damage, and falling debris, just to name a few. With such consistent pressure, it only makes sense that there's a wide variety of roofing maintenance services which may be needed to get the most out of your home's roofing system. For this reason, our professional roofing contractors are trained and experienced in performing an enormous variety of roofing services just a few of which are listed below:
Roof Repairs
Skylight Installations
Roof Cleanings
Roof Inspections
Roof Replacement Installations
If the specific service your home needs isn't listed, however, you can find out many more of our specialized roofing solutions by contacting our representatives today!